Welcome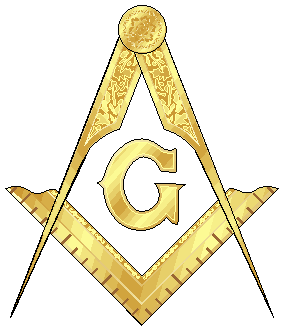 Pacific Lodge is Located in the heart of Columbia, S.C. in the the historic Olympia Community close to the Williams-Brice stadium and the state fairgrounds.

Our Regular Communication is on the 1st Tuesday of every month. All Master Masons welcome.
Sincerely & Fraternally,
Brother David Able

Pacific 325 A.F.M of S.C.
Webmaster

SETTING THE WORK - PACIFIC 325 CALENDAR
DECEMBER 2 - Regular Communication Officer Installation, 7:30pm
(Dinner served at 6:45pm All officers should also wear suit and tie)
DECEMBER 8 - Masonic Education, 6:30pm

DECEMBER 9 - Special Communication EA Degree, 7:30pm
(Dinner served at 6:45pm)

Thank you for visiting our web page. As you can see, we have a new look and we will be working to improve our site on a regular basis. If you have any questions or comments, please feel free to e-mail us.


MASONRY - MAKING GOOD MEN BETTER
2B1ASK1

WHERE WE ARE
Pacific 325 A.F.M. is located at 719 Maryland Street in the Olympia Community of Columbia, South Carolina.